We specialize in producing the finest quality weddings and events in our tents, or in any other venue of your choice, all over the Mendocino coast. Over the years we have developed many special techniques to decorate our tents, in halls, or even outdoor events, that are exclusive to our company and bring rave reviews from all of our clients about how much our business brings to the events aesthetically.
We own all of our equipment and don't have to sub rent from other companies which is a major advantage to our clients because we are able to make our prices and packages flexible according to your different needs. Last minute changes or requests aren't problematic and don't have to cost you a fortune.
Also, because we have been in the industry for so long, we have customized and built some of our own equipment which means we have things we can offer you that are tailored especially to your needs, customized to your preferences and are uniquely and exclusively available from
Matt Rowland Events.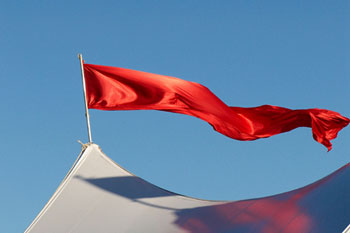 We are a family owned and operated business that has been providing outstanding service and equipment for all of the Mendocino coast for over 25 years. We advertise on a smaller scale and we do this for many important reasons. One of the most important is that by keeping our overhead low, we are able to give our clients BY FAR the most affordable prices in the industry.
Our business is run primarily by Matt and Linka Rowland and we pride ourselves in being personally available to our clients not only at all of the preliminary meetings and appointments, but also while setting up, taking down, and on the day of your special event.
Either one or both of us will be there doing the work and being available for any last minute needs on the day of your event, Guaranteeing you get everything you want and need.